OUR PROFESSIONAL PARTNERS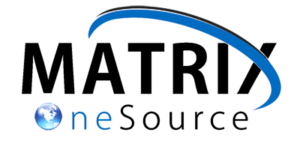 A key element to any successful project is the initial planning and design phase. ACI communications has developed a wealth of knowledge and expertise in how to implement and deploy a successful implementation for any IT project.
MatrixOneSource is a Jacksonville, Florida based company that began in 1999 with its roots in the financial services industry. The company started out as, and continues to this day to be, one of the preferred providers of BPO services in the areas of human resources, payroll processing, and related employment services. With its primary focus on providing first-in-class customer service, MatrixOneSource grew rapidly experiencing triple digit growth in its early years.
Request a Free Evaluation
Error: Contact form not found.